Hey sociaLebs fam! 
We went to visit the Lip Lab by Bite Beauty in Los Angeles and created a bold, summer-time lipstick for our sociaLebs fam just in time for National Lipstick Day! 
Bite Beauty has Lip Labs in 4 locations including Los Angeles, San Francisco, Toronto, and New York City. The Lip Lab gives you a full, behind the scenes experience where you get to sit down and hands-on create your perfect lip shade whether it ranges from a coral, nude, or bold color!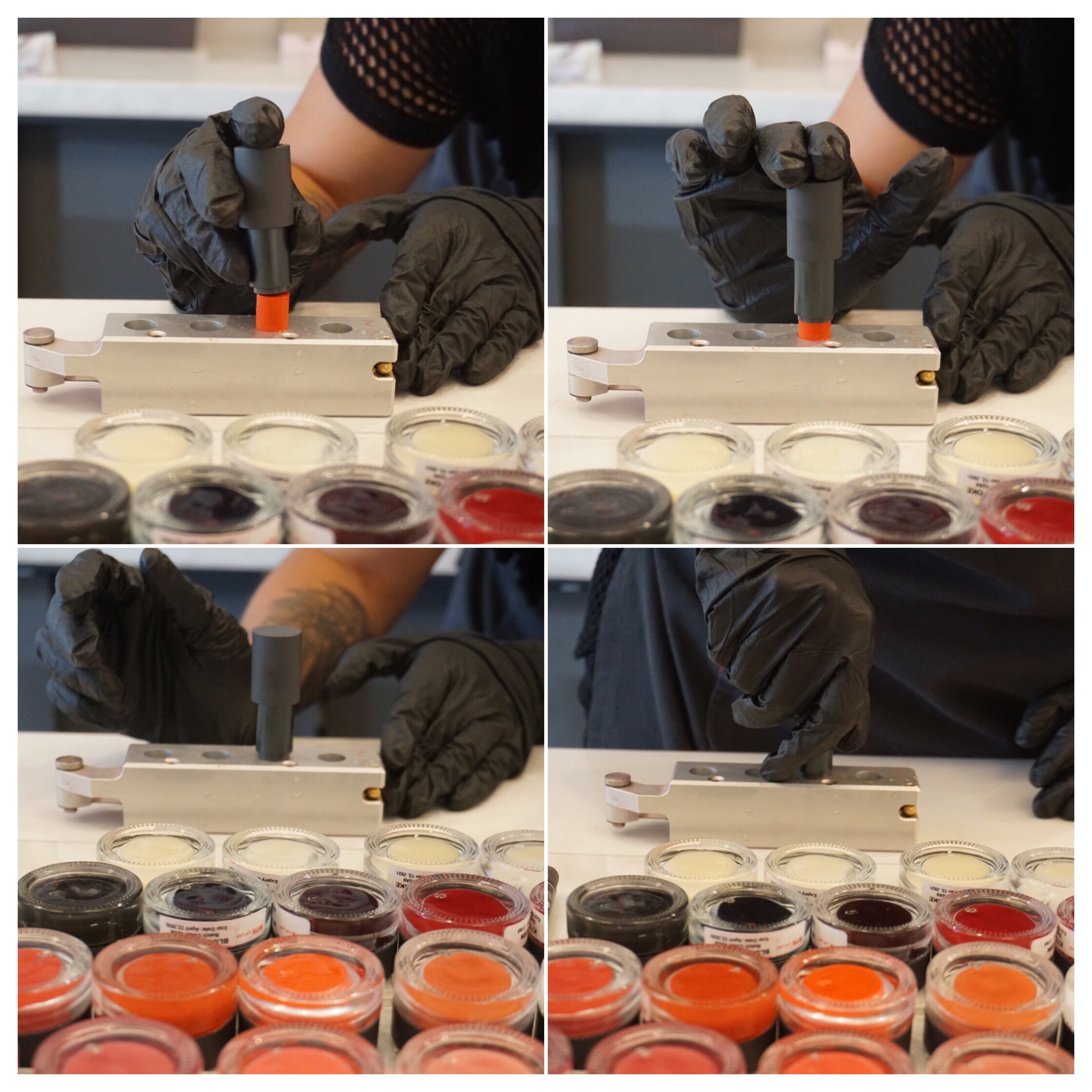 The first step in creating our sociaLebs lipstick was keeping in mind that we wanted a universal, summer-time shade that would work perfectly on anyone! We bounced ideas from hot pink hues to in-your-face oranges!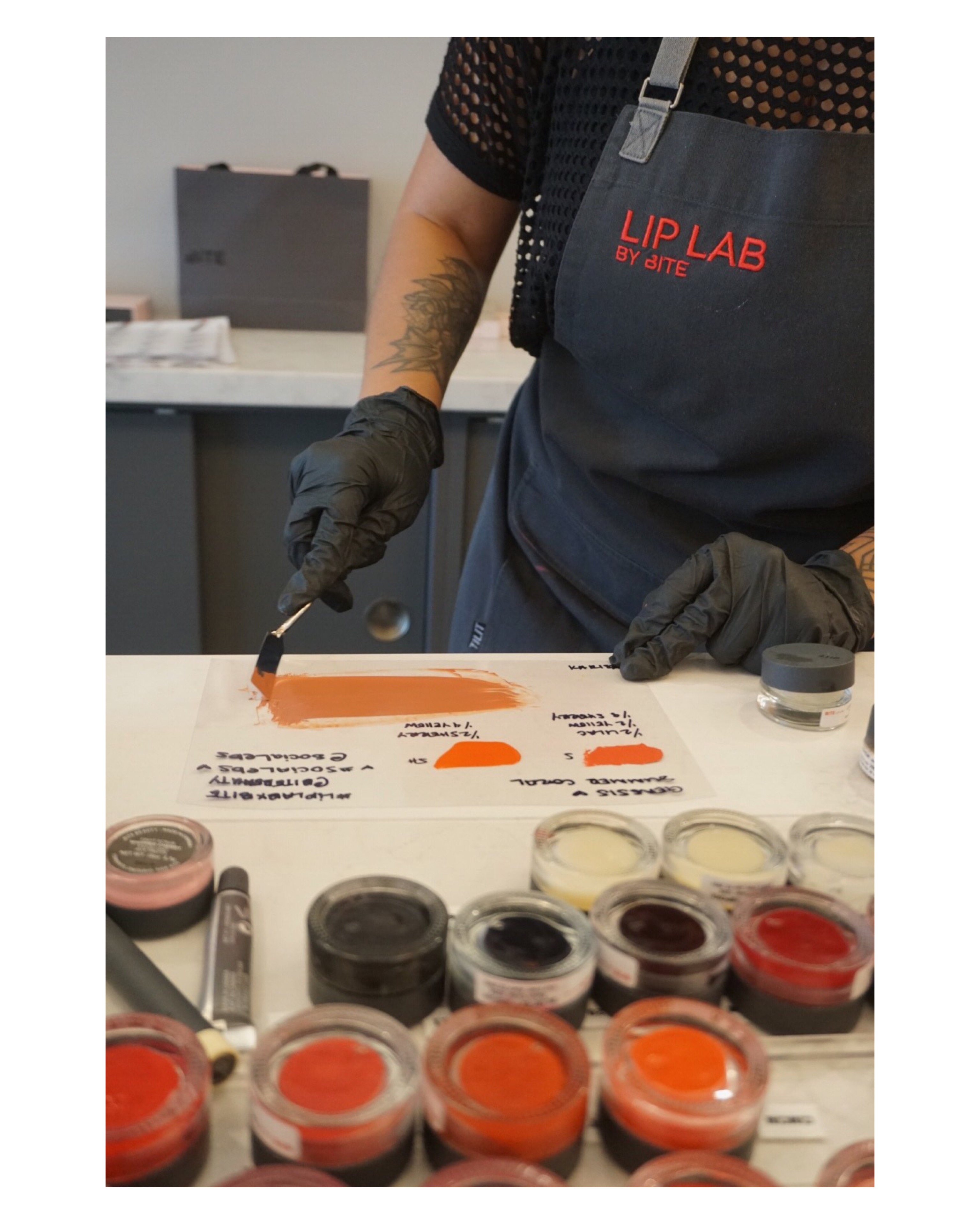 We mixed a couple of shades and played around with some finishes including glossy, creme, and their most popular finish; amuse bouche. After carefully selecting the final colors, we went with a bold, coral color with a satin glossy finish. We even got to pick out our own scent and chose "tropical mango" because it seemed so fitting with the summer vibes! Lastly, we chose to name this shade "SL FAM" in honor of our sociaLebs fam!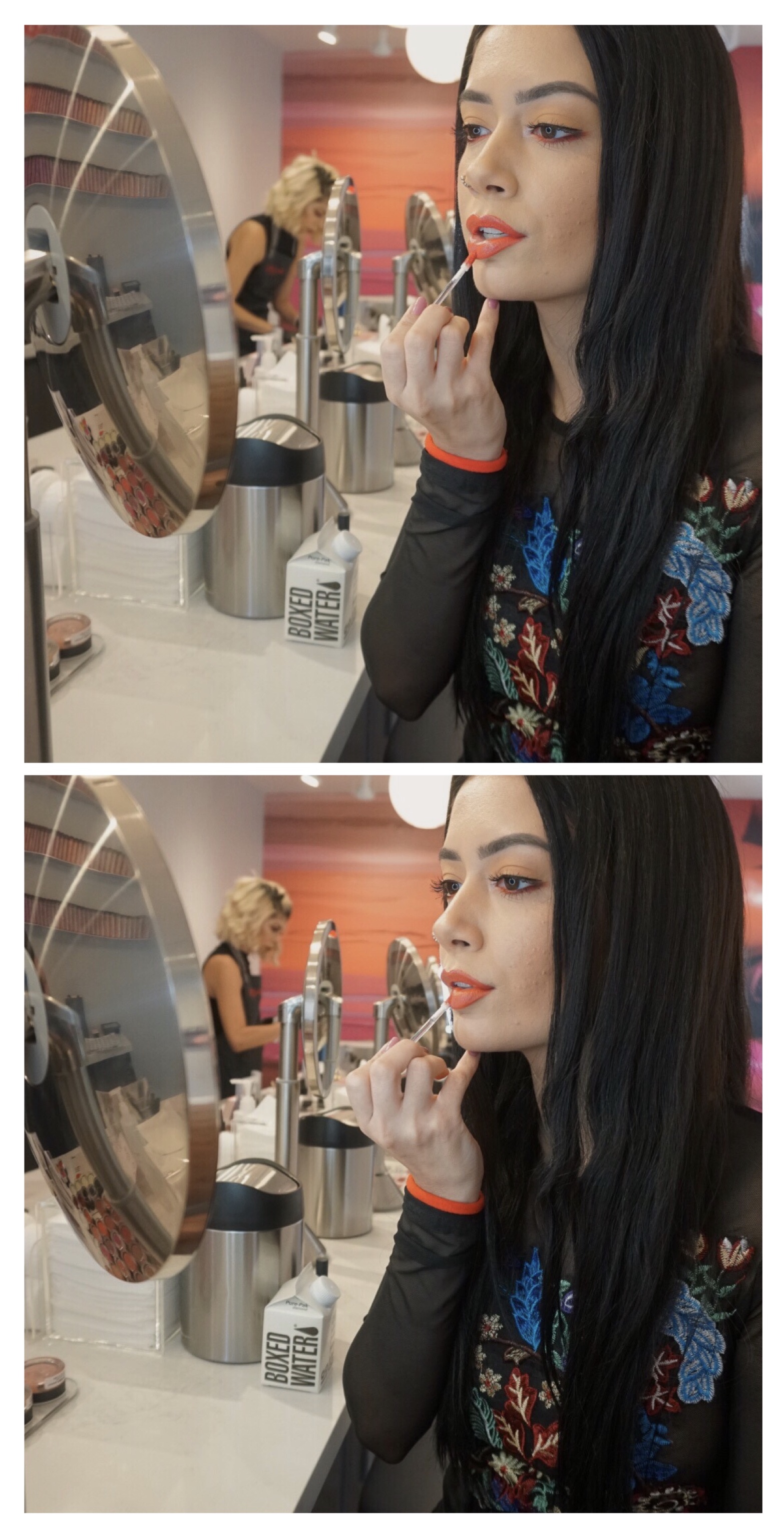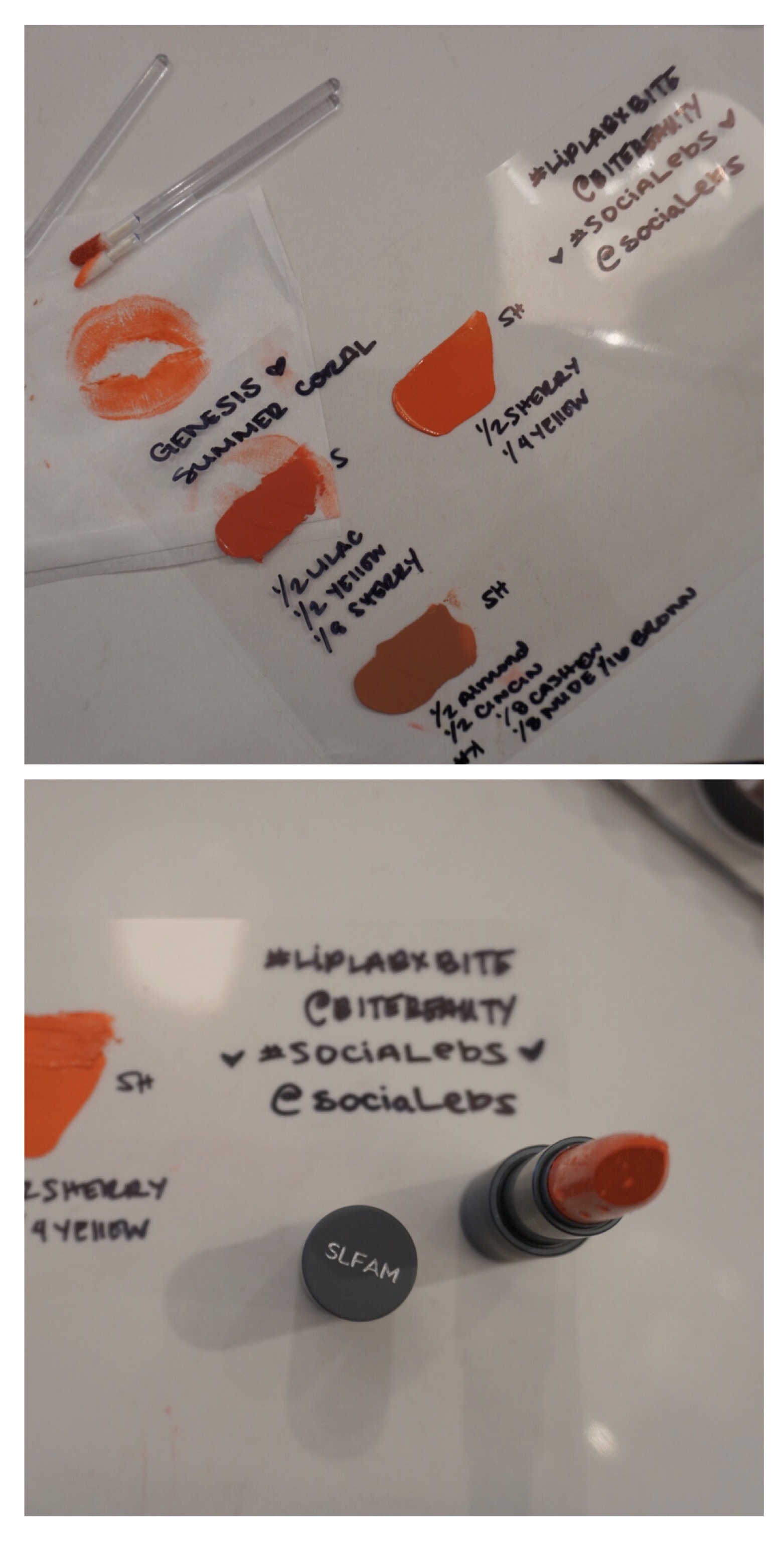 The process is an overall fun, creative, and hands-on experience that we would definitely recommend for any makeup enthusiasts! The staff is amazing and help you nail the perfect shades of lip products to your liking. We hope there is a location near you to test out for yourself!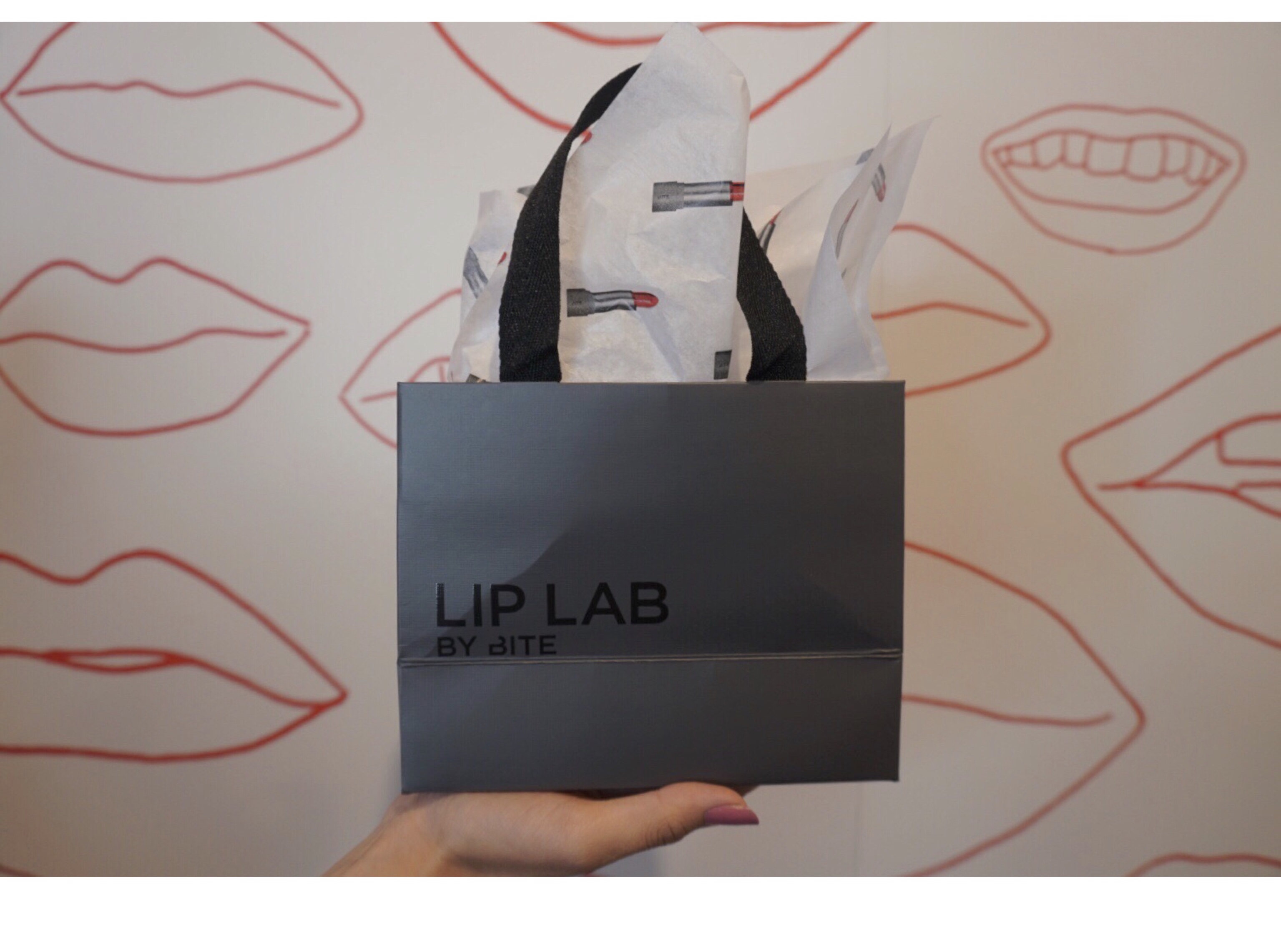 Let us know if you'll be visiting a Lip Lab near you soon!